There are so many different sewing machine products out in the market today. How do you know which are the best sewing machine brands for you?
A reliable brand should produce durable machines that provide the basics that sewers require to finish their projects. These include, among others, an automatic thread tension adjuster and bobbin winder, and an easy system of bobbin installation.
Sewing Machine Brands Reviews
Singer Sewing Machines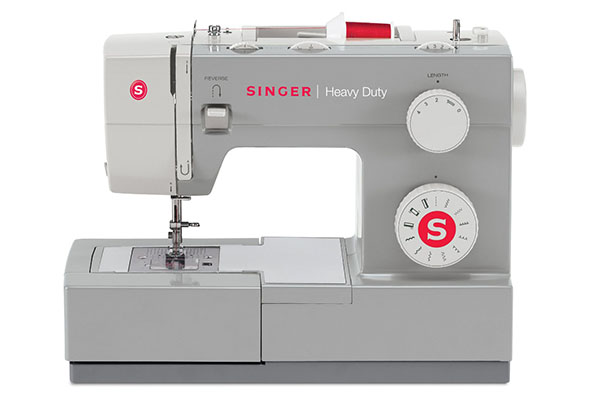 Singer is among the oldest and leading sewing machine brands. It combines creative innovation with practical design. The SINGER 4411 Sewing Machine is one of the best sewing machines from this company.
>>>> Click Here To See Customer Reviews & Current Price <<<<
Brother Sewing Machines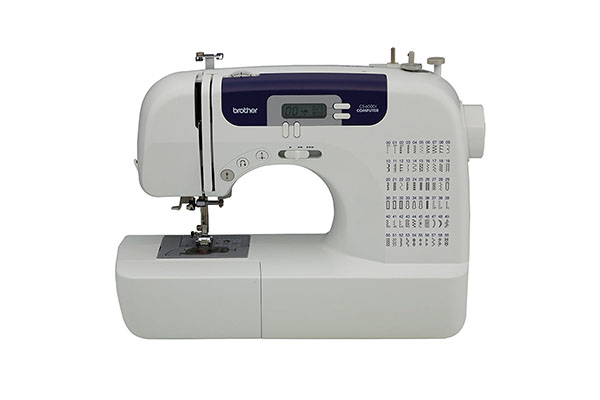 Brother International Corporationcreates innovative, state-of-the-art, sewing machines. The Brother CS6000i Sewing Machine is one of the current leading models from this company, with 60 built-in stitches and 7 styles for buttonholes.
>>>> Click Here To See Customer Reviews & Current Price <<<<
Janome Sewing Machines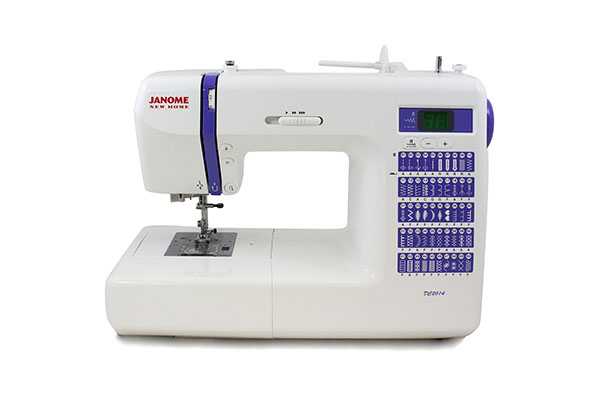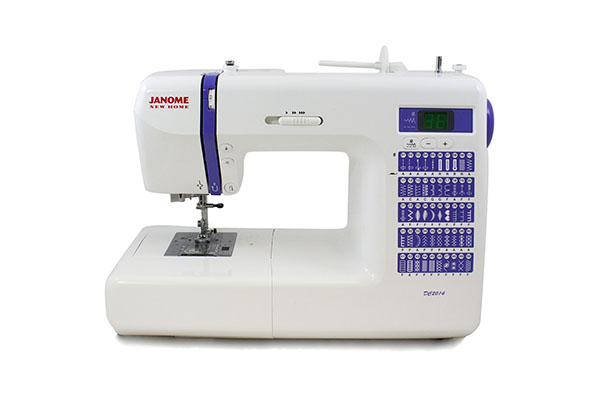 Janomeoffers a wide range of sewing machines, from beginner-friendly to advanced models. This manufacturerpioneered the development of a computerized home sewing machine. One of the best models is Janome DC2012, equipped with 50 built-in stitches.
>>>> Click Here To See Customer Reviews & Current Price <<<<
Juki Sewing Machines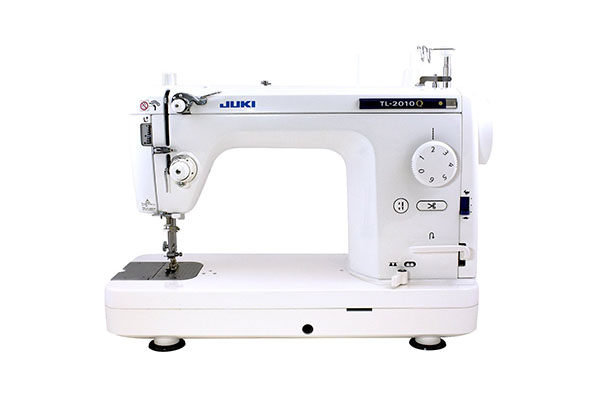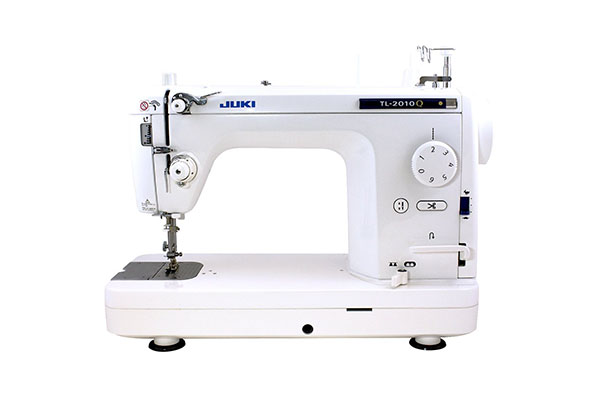 Juki is a Japanese manufacturer specializing in industrial and domestic sewing machines. One of the best-selling models is the Juki TL-2010Q. This has anautomatic thread trimmer for tailoring, quilting, home décor and apparel.
>>>> Click Here To See Customer Reviews & Current Price <<<<
Michley Sewing Machines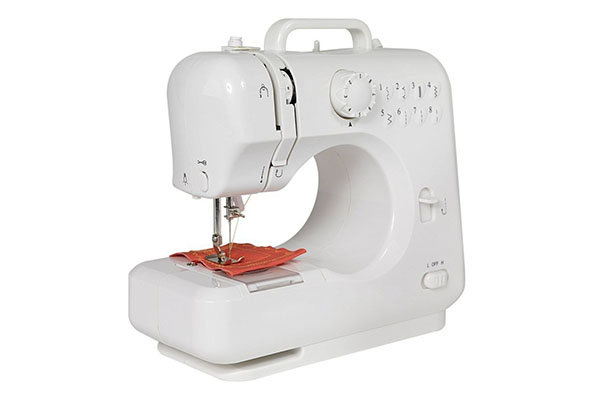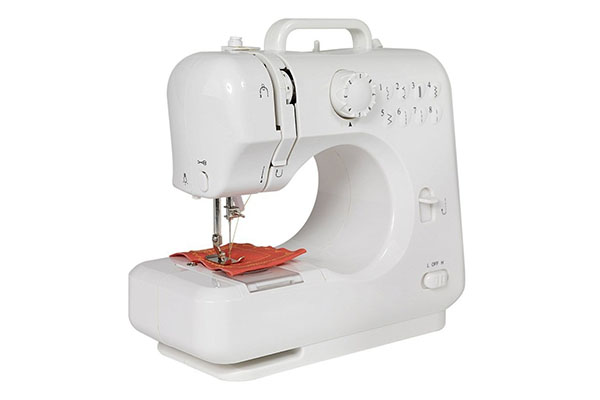 This is a fairly new manufacturer, established in 2005 in Silicon Valley, California. Their products range from handheld sewing machine to large desktop models. The Michley LSS-505 Lil' Sew & Sew is among the most popular models from this company.
>>>> Click Here To See Customer Reviews & Current Price <<<<
Sunbeam Sewing Machines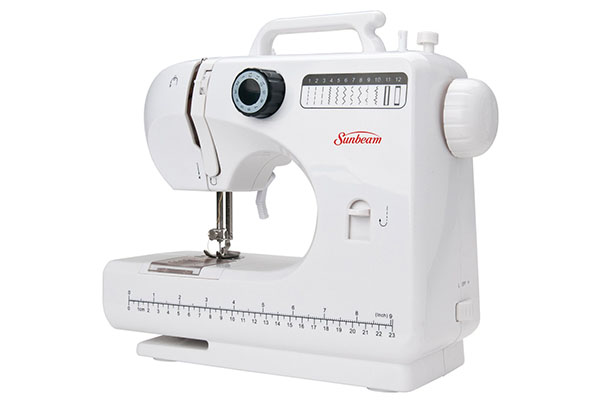 Operating under Jarden consumer solutions, Sunbeam offer compact sewing machines for small or large sewing projects. The Sunbeam SB-1800 Compact Sewing Machine, with12 stitches and 4-step buttonholes are ideal for quick hemming and mending.
>>>> Click Here To See Customer Reviews & Current Price <<<<
Smartek Sewing Machines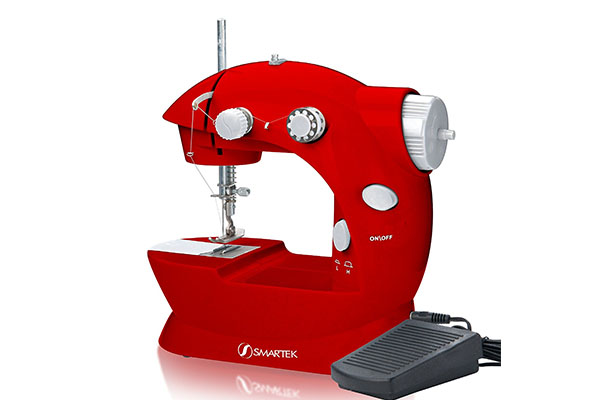 This company manufactures easy, simple-to-operate sewing machines. An example is Smartek RX-08 Mini Sewing Machine that can handle all fabric types and paper, using standard thread spool.
>>>> Click Here To See Customer Reviews & Current Price <<<<
Imax Sewing Machines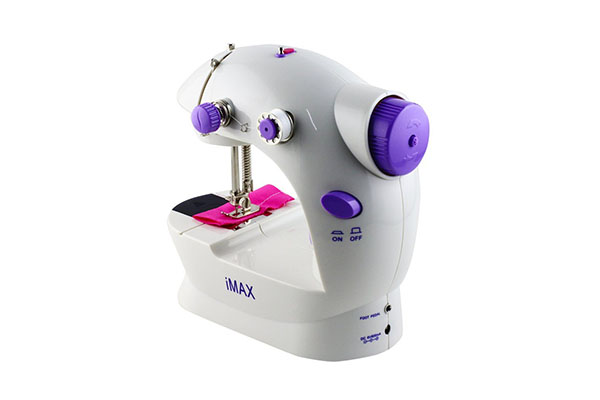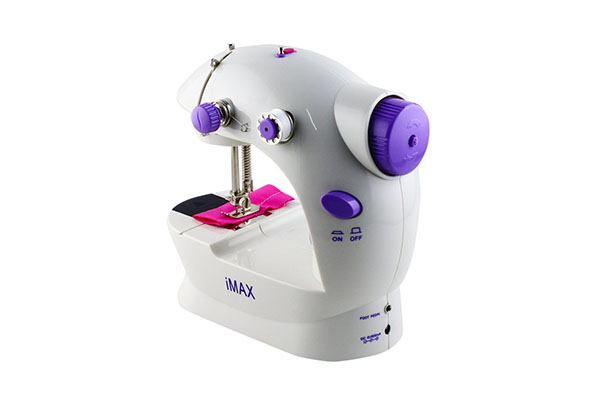 This manufacturer offers household-grade sewing machines for everyday sewing projects. The Lss-202 mini sewing machine is one good model from this company, offering enhanceddouble-thread and speed performance.
>>>> Click Here To See Customer Reviews & Current Price <<<<
TOYOTA Sewing Machines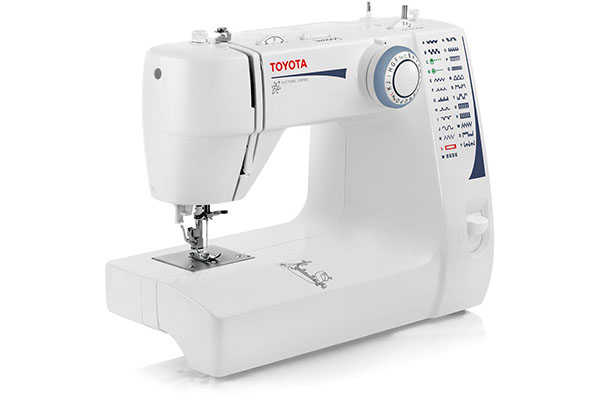 For decades, Toyota is synonymous to innovative, high quality, affordable cars. This company has been making sewing machines for decades, too. The Toyota FSG325 (FSG 325) Sewing Machine is one of the most popular line from this company, with 25 built-in stitches.
>>>> Click Here To See Customer Reviews & Current Price <<<<
Arespark Sewing Machine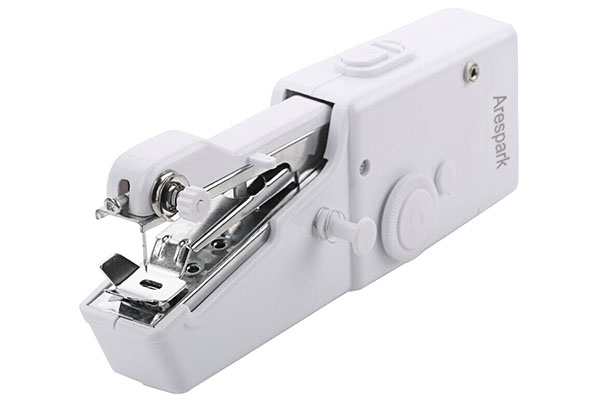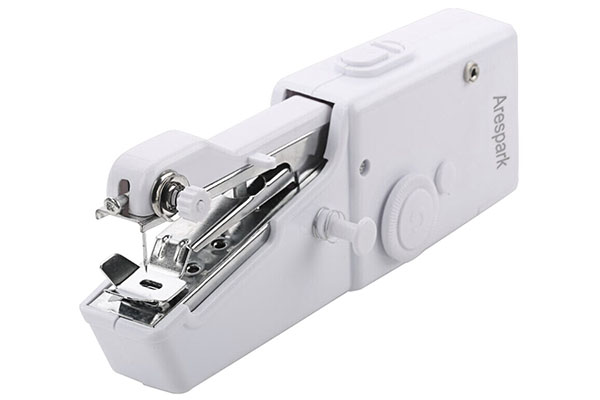 This brand offers portable, compact handheld sewing machine that is easy to operate. An example is its electric household stitch tool that works on various types of fabrics such as silk and denim.
>>> Click Here To See Customer Reviews & Current Price <<<<
How to Select the Best Sewing Machine Brand
One of the most important things in choosing a sewing machine is its brand. So which one should you choose and how? Well, here are the things you need to consider in choosing a brand:
Warranty – This is important in case you find a defect in the sewing machine you purchased. A decent full warranty lasts up to two years, while limited warranties should cover over twenty years.
Material – The case itself should be durable and be at just the right weight.It should be heavy enough to prevent any shaking and light enough to be portable.
Features –A good sewing machine brand should have all the basic features—multiple options for stitch types, speed control, thread tension adjustment, a needle threader, portability, and more.
Ease of Use –The best sewing machine brands don't require overly complicated startup methods, have simple controls, and good ergonomics. It should be easy and comfortable for you to use.
Reviews –You should not limit your research to the brand's own description of its products. Read up on others' reviews as well. It will familiarize you with the model's pros, cons, and special features.
Advantages of Having the Best Sewing Machine Brands
Buying from the best brands of sewing machines is definitely worth it. If you're still not convinced, here are the reasons why you should buy the best brands:
Longevity and durability. You won't have to replace your sewing machine very often, as the best sewing machine brands use the most durable and heavy-duty material in making their sewing machines.
Expect the best outcome. Even if you only have basic sewing skills, a sewing machine from the best of brands guarantees the best results in sewing with its helpful features and user-friendly controls.
Excel in your specialty.The best brands offer sewing machines for different specialties such as quilting, leatherworking, and embroidery. Getting the sewing machine that matches your specialty will make it easier for you to create projects in that area.
Safe for children. A good sewing machine has numerous safety options for beginners and children. This way, you can teach your children how to sew!
Get into the hobby. By using the best sewing machine you can get, you'll have a more enjoyable experience in sewing and finish projects more efficiently. This way, it's much easier to get into the hobby. 
Tips on Using the Best Sewing Machine Brands
Once you've bought a top quality sewing machine, there are some things you should keep in mind. Here are some tips on using them:
Know the basics of sewing.You shouldn't buy high-end brands if you don't know a single thing about sewing! Basic knowledge of sewing is fairly easy to learn, sostudy up on it.
Clean your sewing machine regularly. The best of the best won't require frequent maintenance, but it is still advisable to clean it regularly.
When not in use, store your sewing machine properly.Keep it away from dusty areas. Otherwise, you can get a cover for your sewing machine.
Familiarize yourself with its special features.What's the point of having special features if you don't know how to use them? Check the user's manual for information on each special feature the machine has.
Those are the important things to keep in mind. In doing so, it will improve your overall experience in making projects with your sewing machine. 
Types of Sewing Machines the Best Brands Make
Each brand has made different types of sewing machines to meet different needs. By knowing each type, you can easily figure out which one is right for you.
Serger machines –These are made to put finishing touches on any sewing project. They work just fine for making sewing projects themselves, but its recommended use is just for finishing up.
Embroidery machines –These sewing machines are made only for embroidery. These machines allow you to do any kind of embroidery work swiftly and with ease.
All-in-one machines –As the name suggests, these sewing machines are made to be versatile. Most machines can embroider andhave the functions of basic and surger sewing machines.
If you need an entry-level model, the all-in-one machine is most recommended as it covers the basic functions of sewing machines, while also offering other options.
Embroidery and Serger machines are recommended for making finishing touches and adding extra detail to your sewing projects, but they could also work as a basic sewing machine if they have straight stitch and zigzag stitch options.
Hi, I am Ashley. I am the editor at VerySimpleCraft.com. I enjoy making things and exploring new ideas. I feel blessed to have the opportunity to share my love of crafts with you.